Back to insights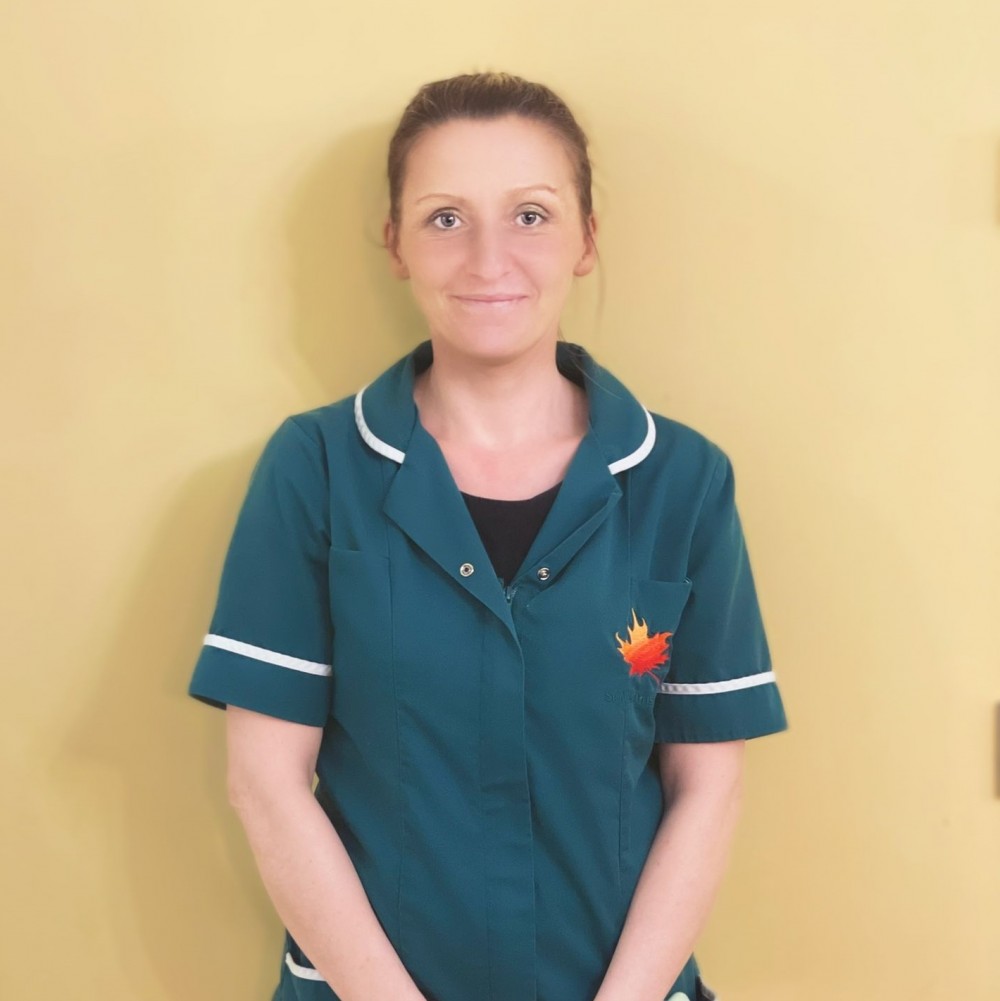 Well Done, Agata
We're happy to announce the promotion of Agata to head housekeeper. We're not sure who's more pleased, us or her!
It's great to see our people develop into new roles with more responsibilities.
Everyone at St Martins Care would like to congratulate Agata on her recent promotion to Head Housekeeper at Woodside Grange.
Agata is a valued member of the team and we are excited to support her in her new role.
Want to know more about our care homes and the care we offer?
Go to our homes