A career in care
We are committed to excellence in all that we do
Our aim is to ensure our residents enjoy happy, comfortable and safe environment where their personal needs and independent requirements are taken into account by our compassionate and well trained staff through their delivery of person centred care.
Find out more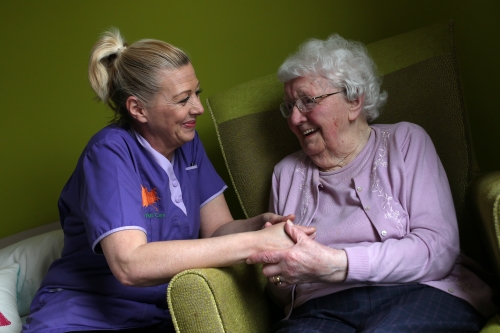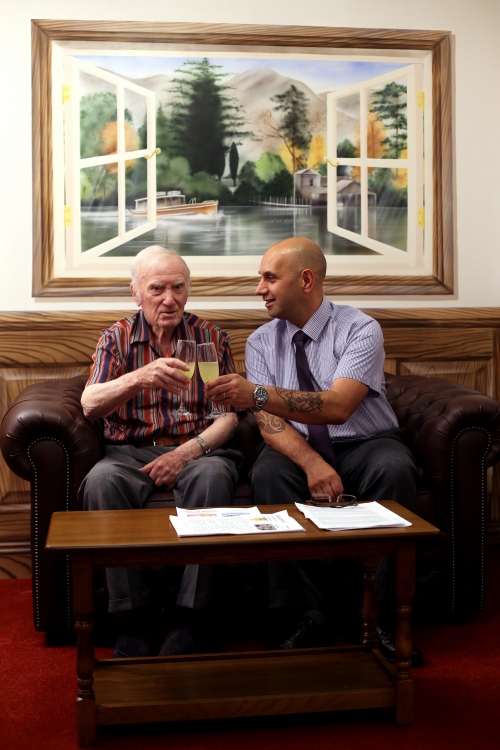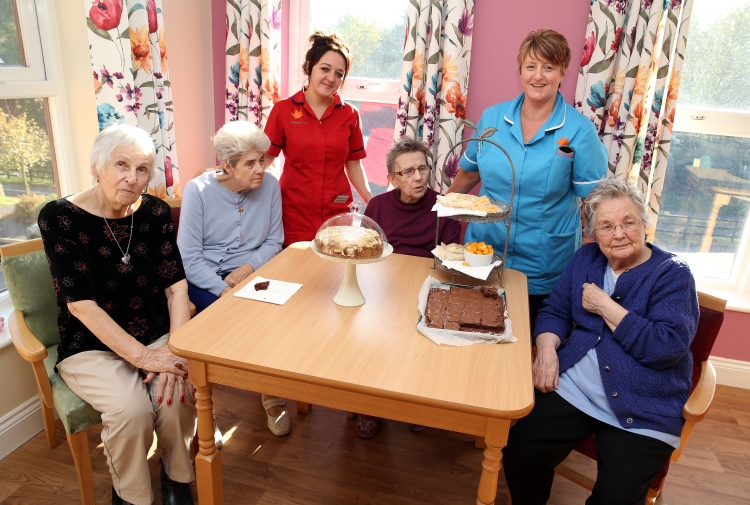 Case studies
I have been here almost 10 years and cannot see my future elsewhere. Their support in my progression has been amazing.
Marinel Macovei – Senior Care Assisant, Park View
Chestnut Suite is my second family. I love my job and I am proud to say I work for St Martins Care.
Lisa Burkin - LD Unit Manager, Woodside Grange
St Martins Care has helped me progress my knowledge of care and recruitment. I feel part of the family.
Charlie Franklyn - Administrator, Windermere Grange
Working for St Martins Care has been a positive for me. I feel supported and listened to and encouraged to speak up.
Kelly Kitchen - Administrator, Woodside Grange
I have found myself in a full time opportunity working with amazing staff and for a brilliant company doing a job I love and progressing my career professionally.
Laura Amaci - Care Assistant, Woodside Grange
Get in touch
We would love to hear from you
Please fill in the form below to get in contact with us or call us on 0191 583 0002