Back to insights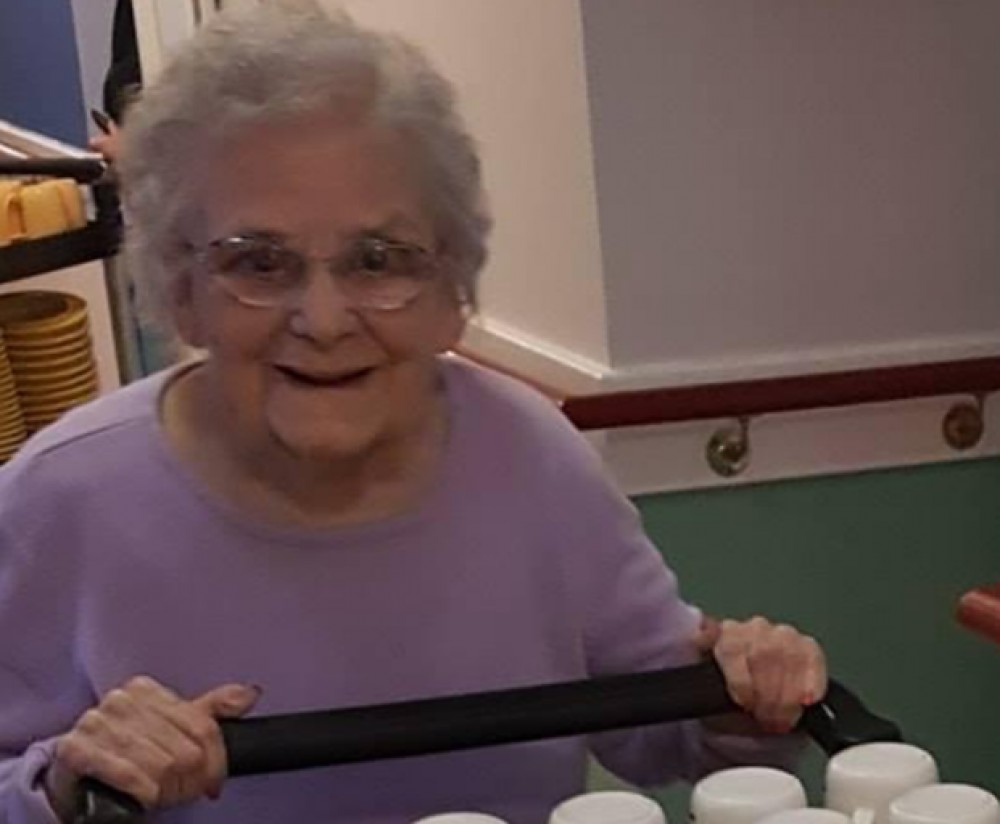 100th Birthday Celebration
We love a birthday party, any excuse to celebrate, but very soon Windermere Grange will be celebrating one of our residents 100th birthday. And we can't wait!
It's Party Time
Very soon we're going to be celebrating the birthday of a very special resident at Windermere Grange. Annie will be 100 years old on 11 November and it's going to be a day to remember. There will be a party with banners and balloons, and a special telegram from Her Majesty the Queen. This lady will be celebrating with all her friends and staff on the Grasmere Suite.
Happy Birthday Annie!
CARE HOME
Windermere Grange
Want to know more about our care homes and the care we offer?
Go to our homes