Back to insights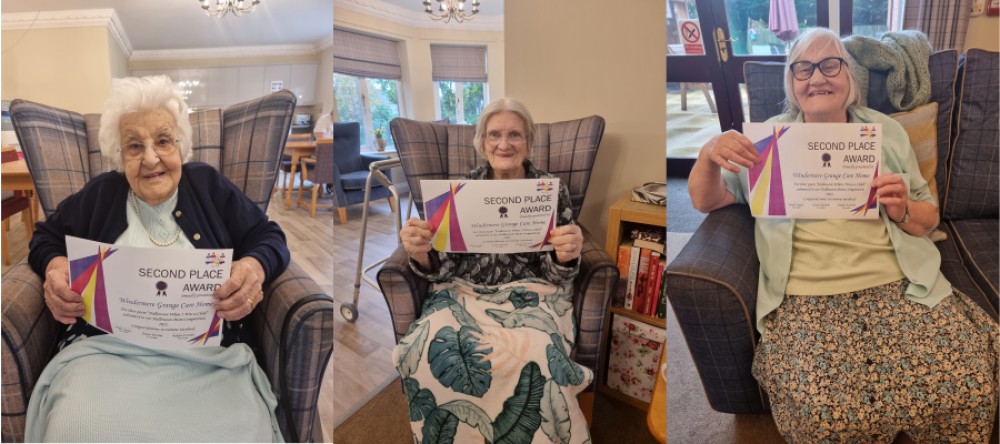 Award Winning Halloween Poem
Windermere Grange residents were asked to create a special poem for a competition, reminiscing about Halloween as a child and their memories from that time. We entered and were awarded 2nd place!
Here's the Poem - We Hope You Like It.
Halloween when I was a child
When I was a child we had a turnip instead, of these big pumpkins the size of my head.
There were no plastic handles for me to hold, I used a bootlace to carry my load.
I didn't have a costume to wear with pride,I had a black bin liner with slits in the side.
My hat was handmade, we couldn't afford a lot, my cauldron was an old planting pot.
I wore little plastic fingers upon my hands, and plastic teeth with realistic fangs.
With my candle in place I would go door to door, "penny for Halloween" my mouth would roar.
CARE HOME
Windermere Grange
Want to know more about our care homes and the care we offer?
Go to our homes