Back to insights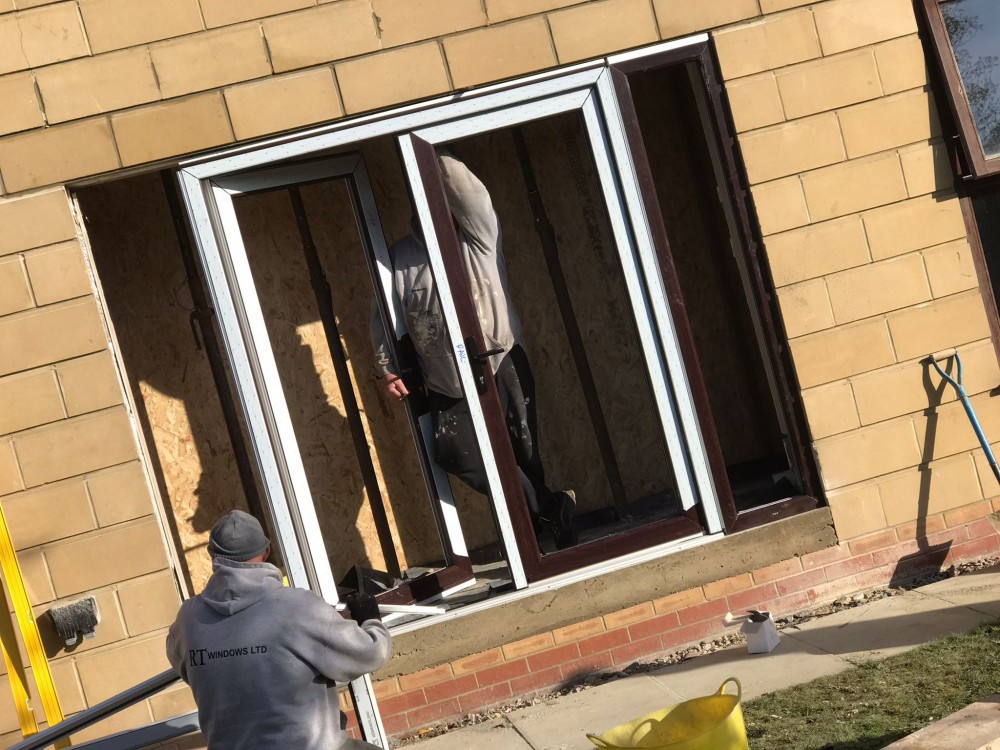 Exciting New Garden Project
Our new garden space is really starting to come together. The builders are fitting the new patio doors and ramps. We can't wait to start on start on the groundwork.
Work is Well Underway on our New Garden Area
We're so excited to provide an update on our new Garden Project.
A new fence has now been erected for privacy and patio doors being fitted to gain access to the south facing garden area.
Our residents have been involved designing the garden. They have provided us with their wish list and we're doing our best to create the amazing space they want. They are most excited about developing a magic winter wonderland for loved ones to visit.
We'll keep you posted on progress.
Want to know more about our care homes and the care we offer?
Go to our homes