Back to insights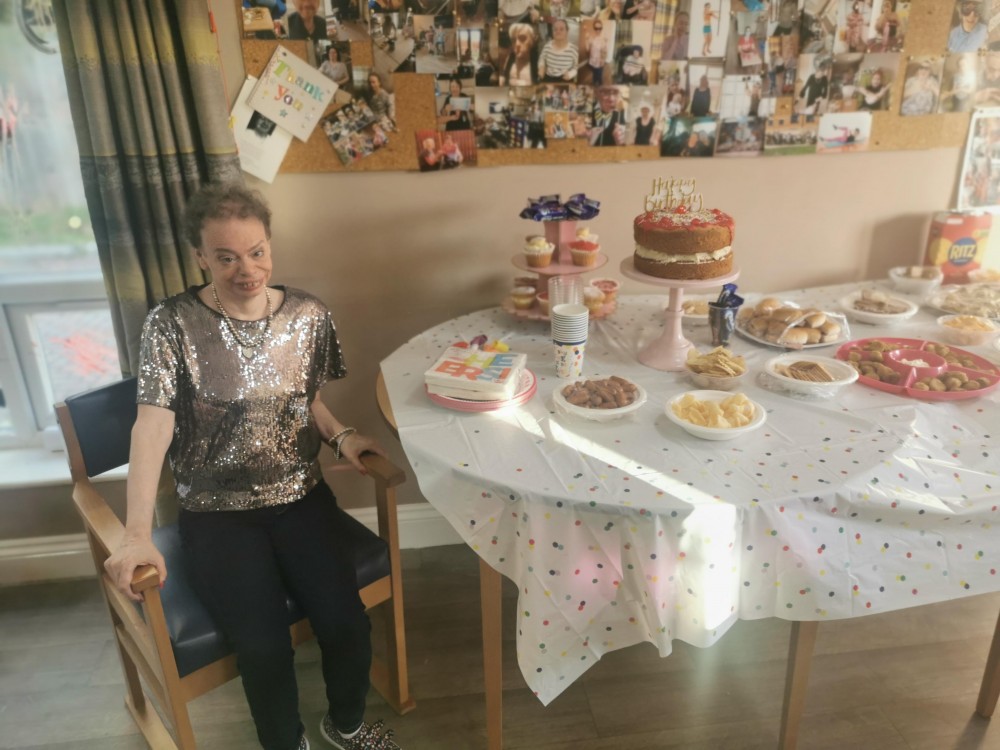 LD Unit's Resident's Birthday
We aim to celebrate each individuals birthday taking their wishes in to account. Whether it's a birthday party, a take away or a trip to the local pub we do everything with style.
'Happy Birthday from all your friends on Chestnut Suite'
Today was a special day for one of our residents. Choosing a birthday party with all her friends was this young ladies choice. Everyone enjoyed the preparation from making cakes to a good sing along and dance. Ensuring this day was as special as she is.
Each individuals dietary needs are met and no one ever loses out. Due to this lady being diabetic, her birthday cake was made from scratch to meet this so she could enjoy the cake as much as everyone else did.
A fantastic day had by all.
Want to know more about our care homes and the care we offer?
Go to our homes