Back to insights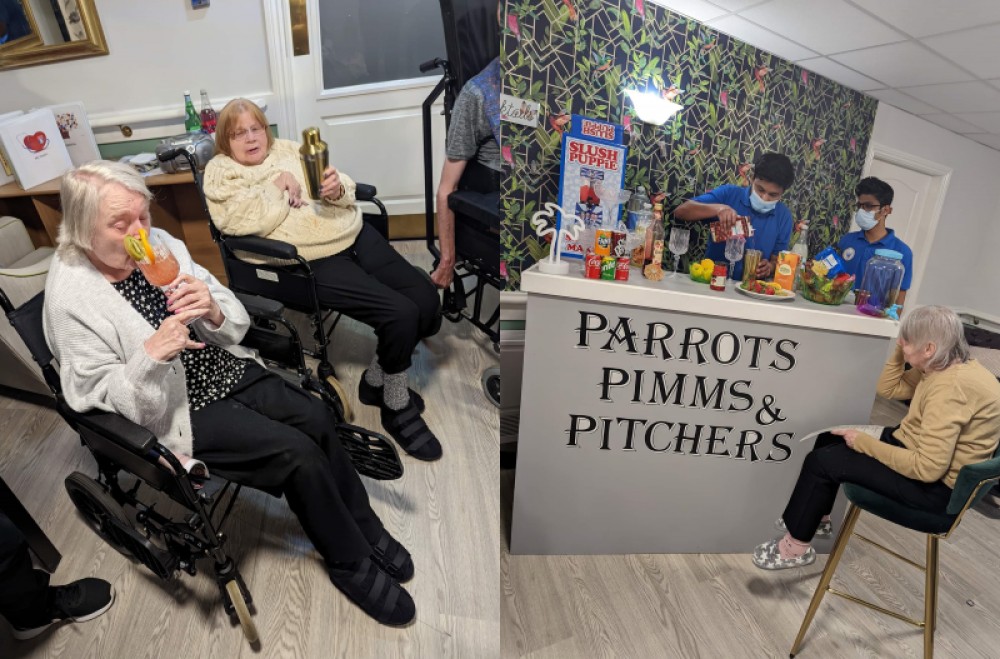 Cocktail Hour
Who doesn't like a nice cocktail and chilling with friends?
I'll Have a Martini .....
Sunday evening cocktail hour at our in house bar Parrots Pimm's and Pitchers at Windermere Grange. What a way to finish the weekend and all were shaken not stirred!
CARE HOME
Windermere Grange
Want to know more about our care homes and the care we offer?
Go to our homes