Back to insights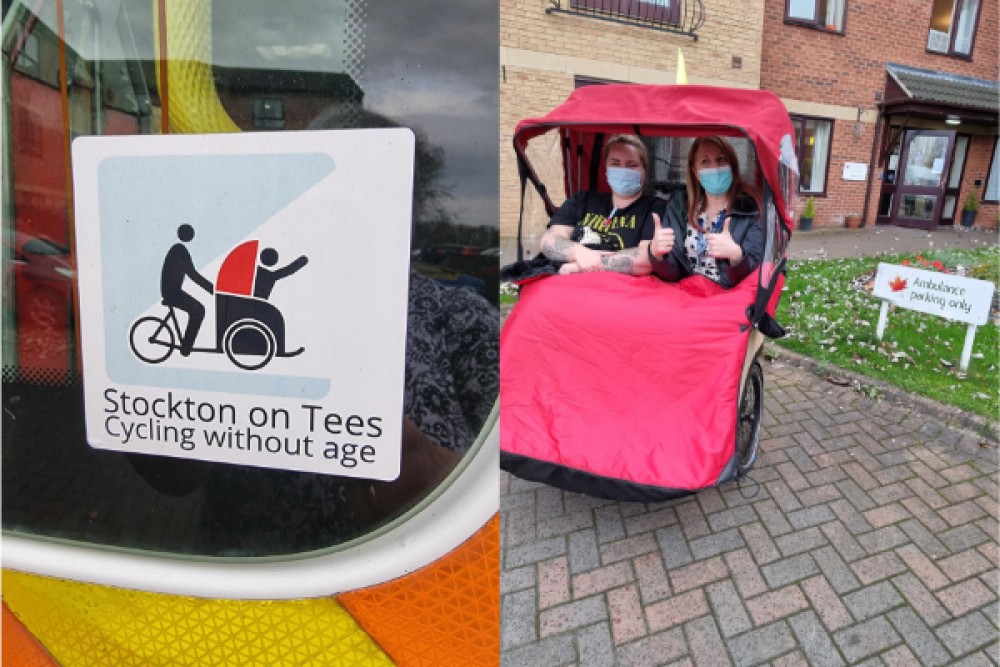 Cycling without Age
Introducing our fabulous new and upcoming activity, "Cycling Without Age", where residents can be taken out and around Thornaby in these amazing bicycles.
Fancy a Bike Ride Anyone?
It's so important to get out in the fresh air and meet people and with "Cycling Without Age" our residents can do that in comfort and style. We have developed a friendship with "Cycling Without Age" and can't wait to start taking residents out. Thanks, Angela Watson, for visiting us recently to show us these great bicycles.
Starting very soon, our residents will be taken out around Thornaby, tucked up with heated blankets, enjoying some time outside in comfort and style.
We will keep you updated with photographs of the places our residents visit and enjoy.
Want to know more about our care homes and the care we offer?
Go to our homes