Back to insights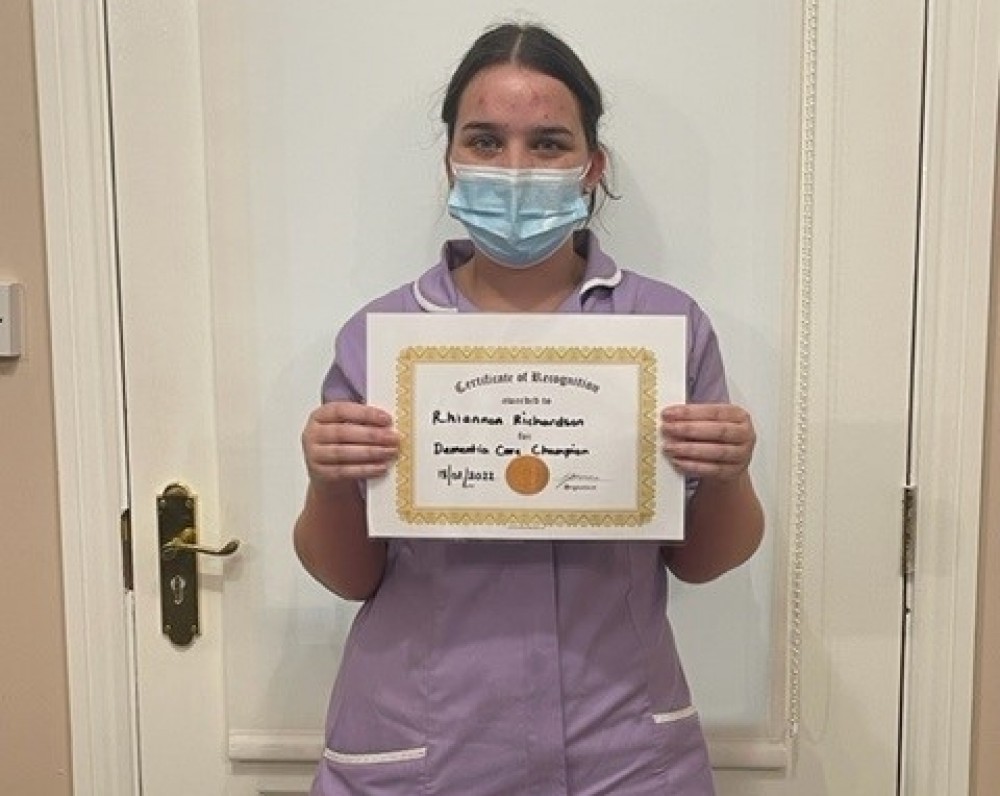 Dementia Care Champion
Dementia Care Champion Recognition goes to ………….
Rhiannon Richardson
Rhiannon has been appointed as our new Dementia Care Champion.
Well done from all of your team and everyone at St Martins Care - we're all very proud of you.
CARE HOME
Windermere Grange
Want to know more about our care homes and the care we offer?
Go to our homes