Back to insights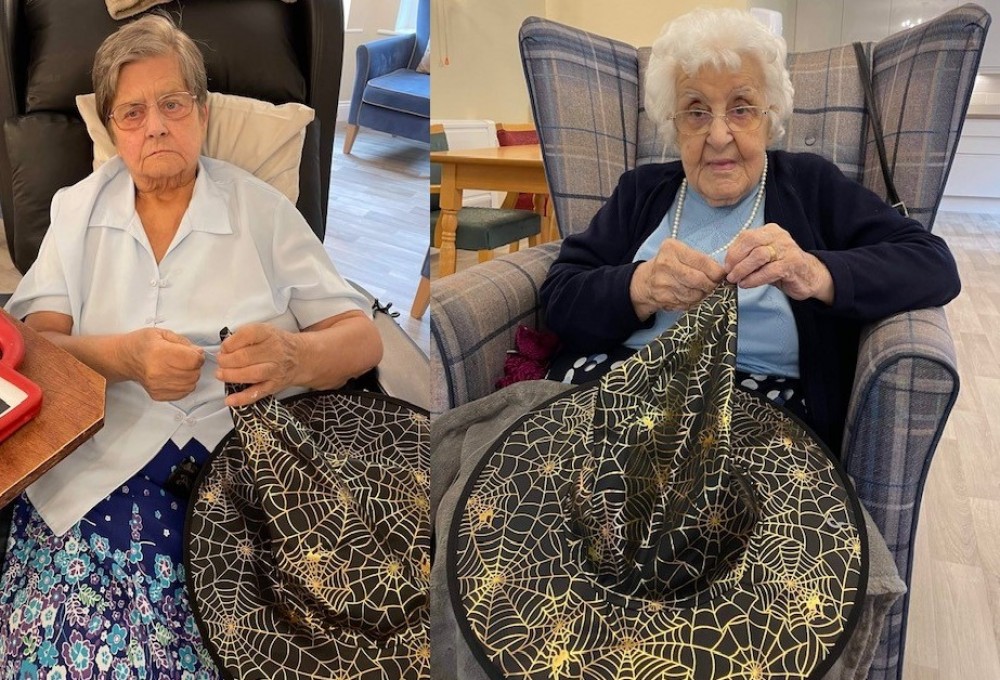 Getting Ready for Halloween at Windermere Grange
We're busy at Windermere Grange getting ready for Halloween. We're really excited and having a spooktastic time creating the illusion of floating witches hats.
We just can't wait for Halloween
The staff and residents at Windermere Grange have really enjoyed making some witches hats that create the illusion of floating. We're going to put them into our entrance so look out for them next time you visit. We hope they aren't too scary for you!
CARE HOME
Windermere Grange
Want to know more about our care homes and the care we offer?
Go to our homes