Back to insights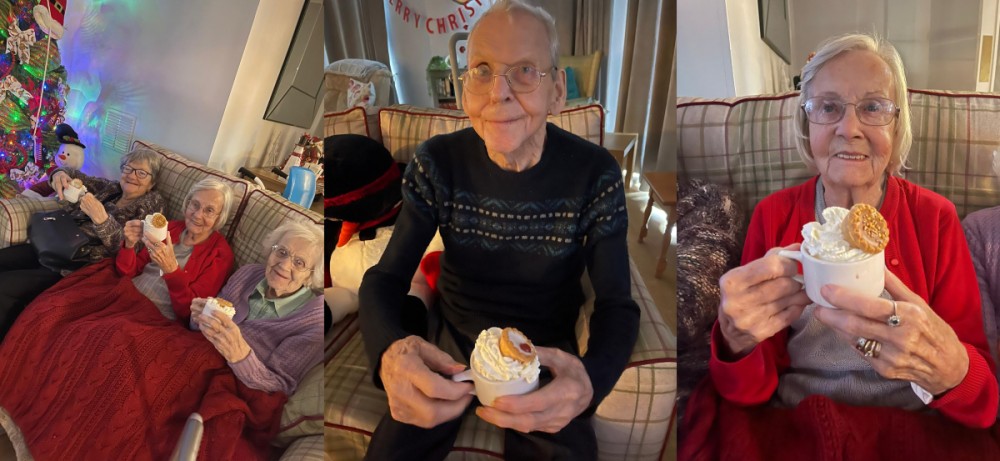 It's a Wonderful Life
Christmas Movie day at Washington Manor - "It's a wonderful life" !!
It's Starting to Feel a Lot Like Christmas!
A wonderful time spent in the lounge watching our all-time favorite Christmas movie, chosen by the residents.
Delicious hot chocolate served, with all the trimmings and festive treats.
CARE HOME
Washington Manor
Want to know more about our care homes and the care we offer?
Go to our homes