Back to insights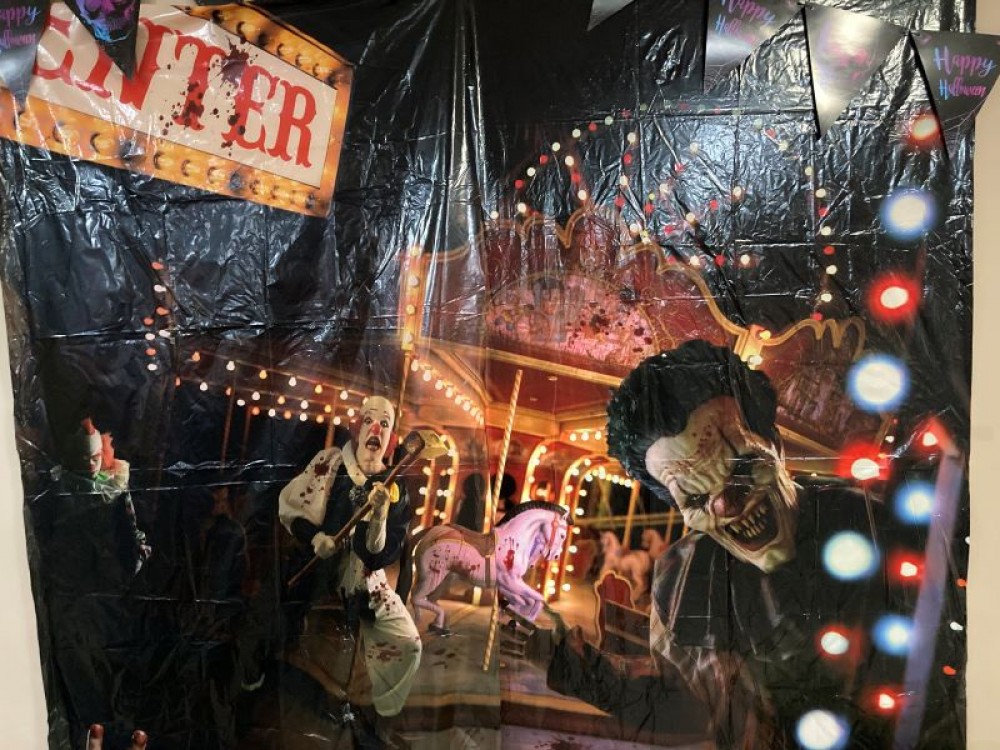 LD Unit Halloween Party
The Chestnut Suite at Woodside Grange is organising the scariest Halloween fancy dress party ever. It's going to be frightening fun for everyone.
It's Going to be a Spooktacular Party
Spooktacular Halloween party for all the residents and staff. Dress up in your scariest costume or as your favourite celebrity. Enjoy a feast fit for ghouls and goblins. Singalong to your favourite spooky songs and enjoy scaring anyone who dares to enter.
Want to know more about our care homes and the care we offer?
Go to our homes