Back to insights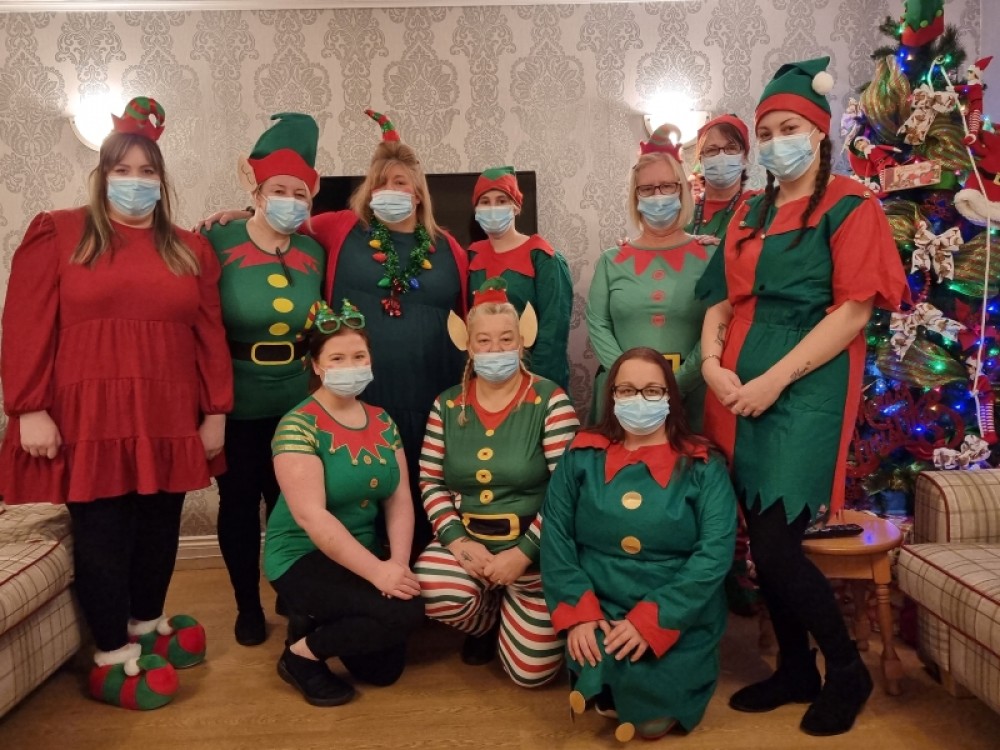 National Elf Day
A band of merry Elves turned up for work at Washington Manor on National Elf Day on 3 December 2021.
A Day of Fun with the Elves at Washington Manor
What a fun filled day was had by all when the Washington Manor team came to work dressed as Elves.
There were bells and rosy red cheeks galore..
A visit from Active Families North East got everyone moving and shaking our pom poms, there were more rosy cheeks after all that moving around.
CARE HOME
Washington Manor
Want to know more about our care homes and the care we offer?
Go to our homes