Back to insights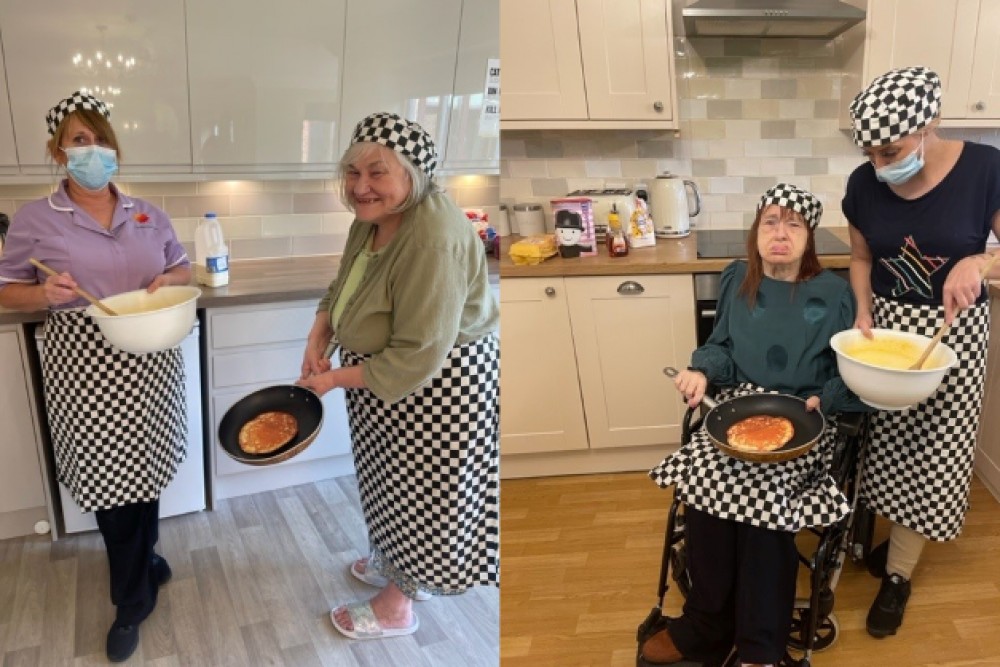 Pancake Flipping Competition
Residents and staff at Windermere Grange decided to have a competition to see who is the best Pancake Flipper!
Who is the Best Pancake Flipper?
We always like to have a bit of fun at Windermere Grange so the residents and staff set up a pancake flipping competition to see who was the best.
It was the perfect way to have a lot of fun whilst enjoying some cooking. Not to mention the pancakes were pretty yummy too!
CARE HOME
Windermere Grange
Want to know more about our care homes and the care we offer?
Go to our homes