Back to insights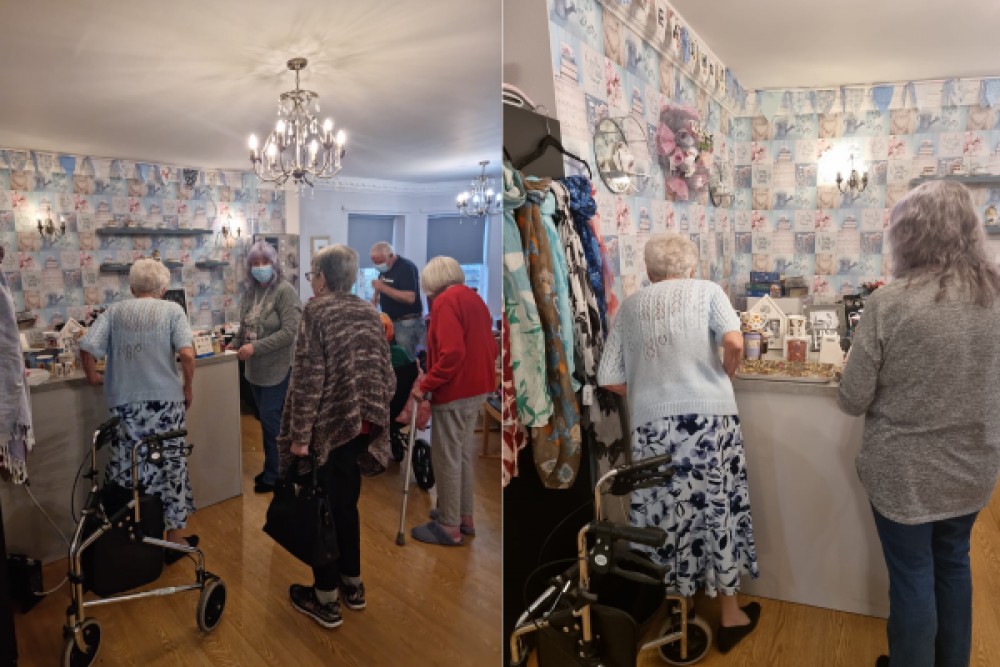 Shopping Day
Visit from Sassi Gifts to Washington Manor
Who Doesn't Like a Bit of Shopping Therapy?
Residents of Washington Manor recently had an exciting visit from Sassi Gifts.
Shopping in the comfort of your own home. What could be better?
Lots of beautiful items bought from slippers to scarves, our residents thoroughly enjoyed the day.
CARE HOME
Washington Manor
Want to know more about our care homes and the care we offer?
Go to our homes