Back to insights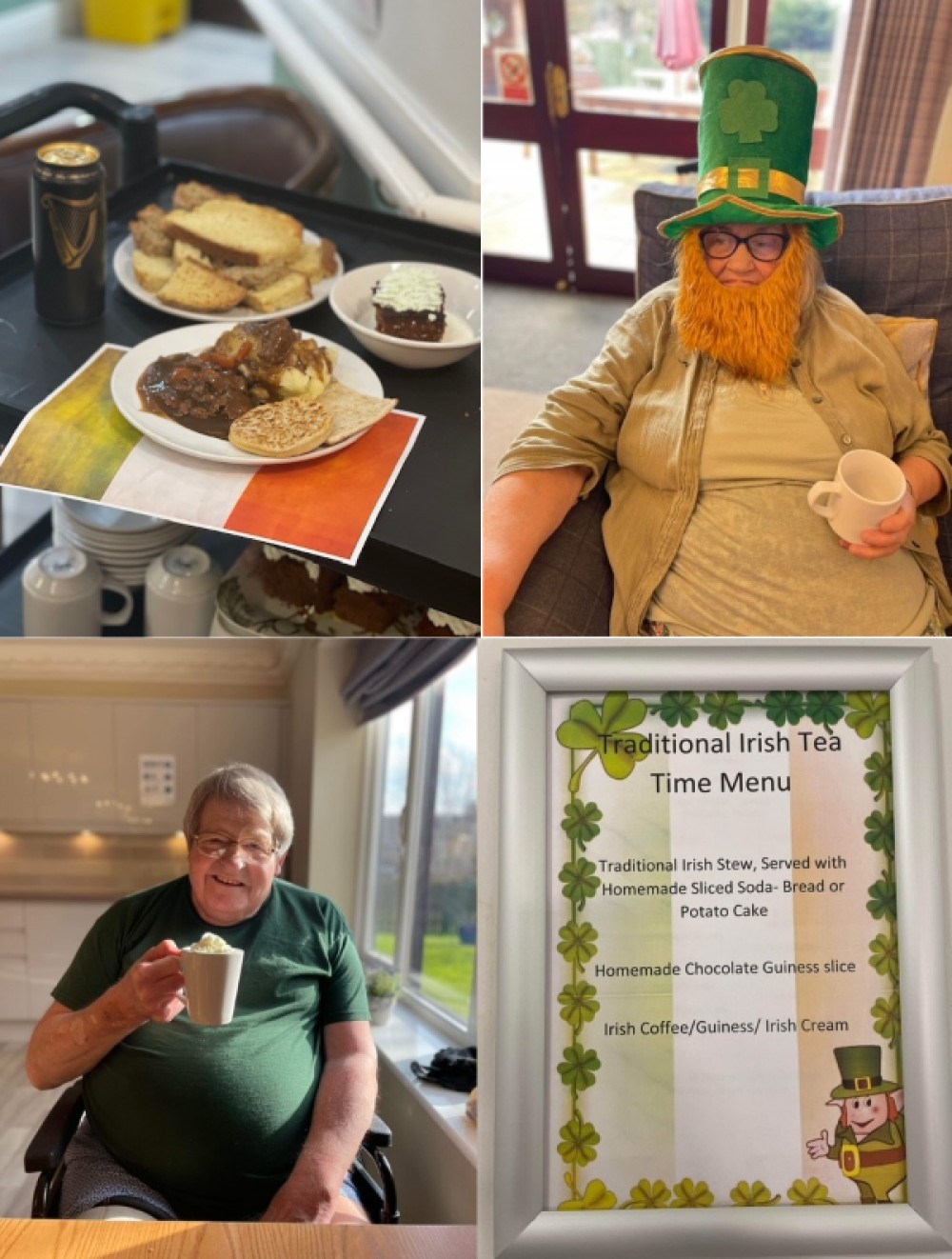 St Patricks Day
Top of the morning to ya !
There's always a great Craic at Windermere Grange
St Patrick's Day was enjoyed by all in Windermere Grange. We had homemade Irish Stew, Soda Bread, Guinness and Chocolate Cake and washed it all down with Irish Coffee. What a great way to celebrate!
CARE HOME
Windermere Grange
Want to know more about our care homes and the care we offer?
Go to our homes