Back to insights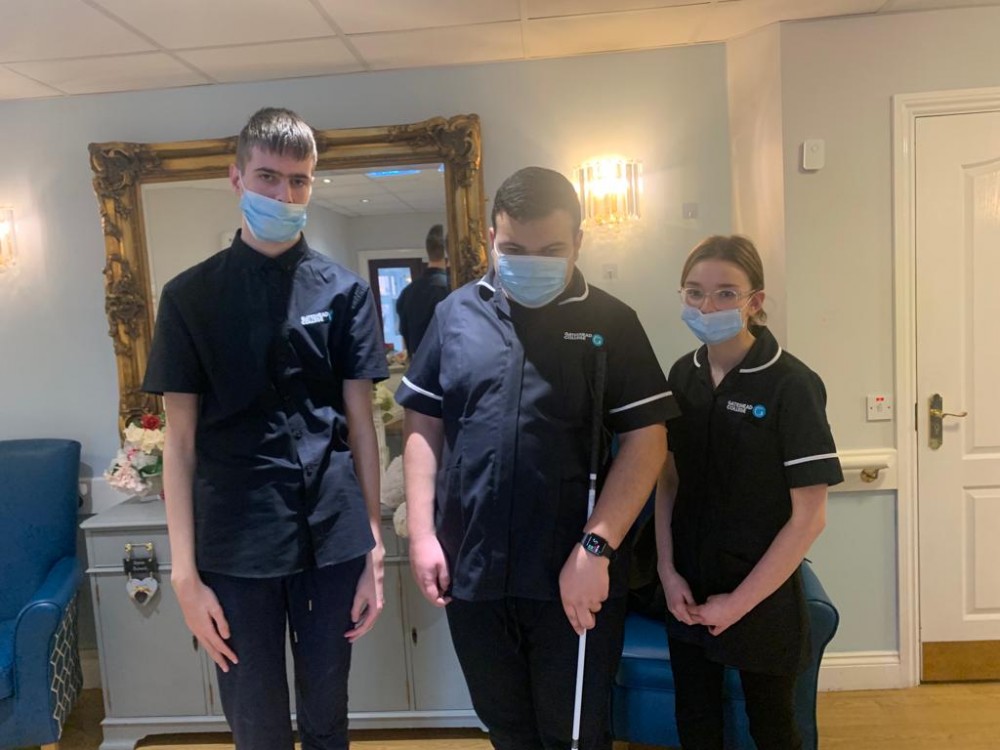 Supporting the future of Social Care
Today we welcome three level-three students from Gateshead College who are joining us for their placement.
The three Students, Erin, Kia, and Mackenzie will be learning the ropes at Washington Manor, supporting the team and residents.
Here at Washington Manor we understand the need to develop and tutor new students to support them to be the best they can be. They will learn what is needed from a valued member of social care staff. The students will be able to engage with residents and staff, understanding care plans and risk assessments. We wish them well in their time with us and for the future.
CARE HOME
Washington Manor
Want to know more about our care homes and the care we offer?
Go to our homes