Back to insights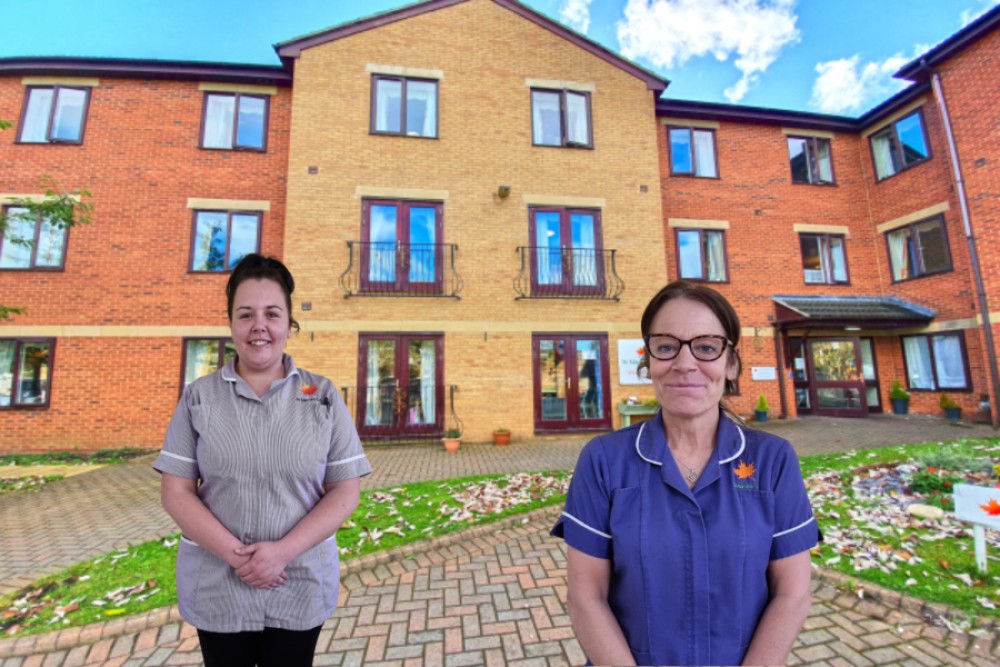 Two Well Deserved Promotions
Congratulations to Kath and Beth on their promotion to Senior Care Assistant at Woodside Grange.
Career Development in Action
We really love to see our people develop their careers with us and take on new roles and responsibilities. We're so proud of Kath and Beth and know how great they'll be in their new roles as senior care assistants.
There are lots of career options and development opportunities in care. If that sounds like a career for you, get in touch, we'd love to talk.
Want to know more about our care homes and the care we offer?
Go to our homes