Back to insights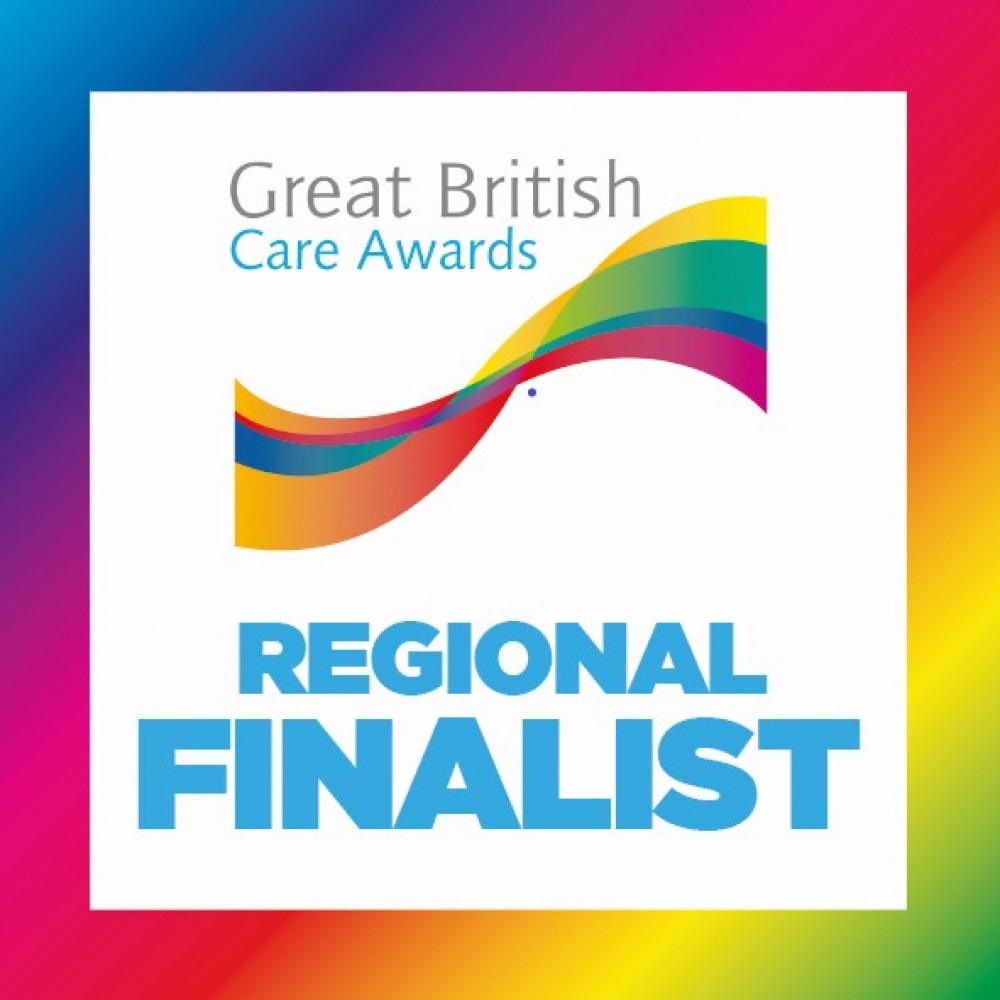 Well Done Wendy on your Nomination
The Great British Care Awards are a fantastic way to recognise the amazing work done by everyone in the adult social care sector, especially over the last 12 months, and we're so proud that one of our team has been nominated for awards.
Great British Care Awards Finalist
We're so proud of Wendy McIntyre who has been nominated for the 2021 Great British Care Awards.
Wendy has been nominated in the "Care Home Registered Manager" category and, although she has been with us for just over a year, she has made a profound impact on the service provided at Washington Manor.
Wendy will have some stiff competition from the other nominees, including our own Denese McPhee from Woodside Grange, but, as far as we're concerned, you're both winners.
Good luck to all the nominees, you're all fantastic but ours are the best, of course!
CARE HOME
Washington Manor
Want to know more about our care homes and the care we offer?
Go to our homes