Back to insights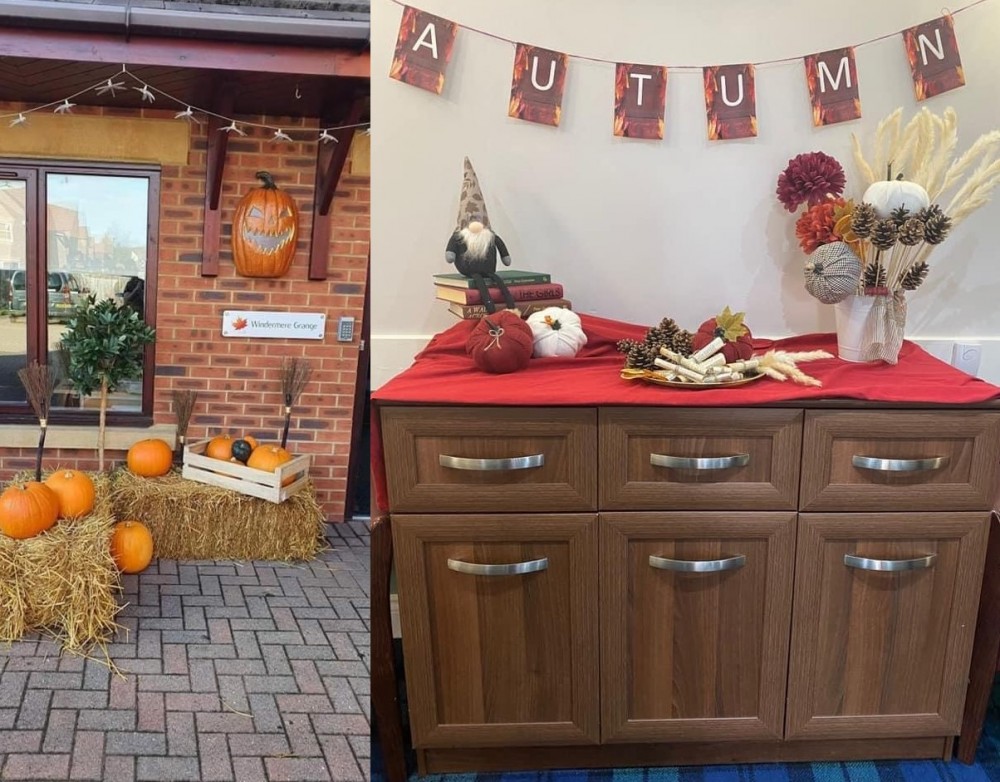 Winderfear
The not to be missed event of the season is taking shape at Windermere Grange. We're decorating our care home and getting the car park ready. We're in the mood for Halloween and our Spooky Car Park will be a scene not to be missed. So come along at 6pm on Sunday 31 October - if you dare!
Dare You Join Us at Windermere Grange for Winderfear?
The best and spookiest event you'll ever go to this year will be at Windermere Grange on Sunday 31 October. Yes, it's Halloween again and we're having so much fun getting ready for "Winderfear".
Staff will be dressed in awesome Halloween costumes. Our car park will be decorated with a spooky scene, there will be a homemade cauldron, pumpkin spice hot chocolate and treats – all starting at 6pm. And there will be sweets for the local children who may want to come too.
We'll see you there - if you dare!
CARE HOME
Windermere Grange
Want to know more about our care homes and the care we offer?
Go to our homes