Back to insights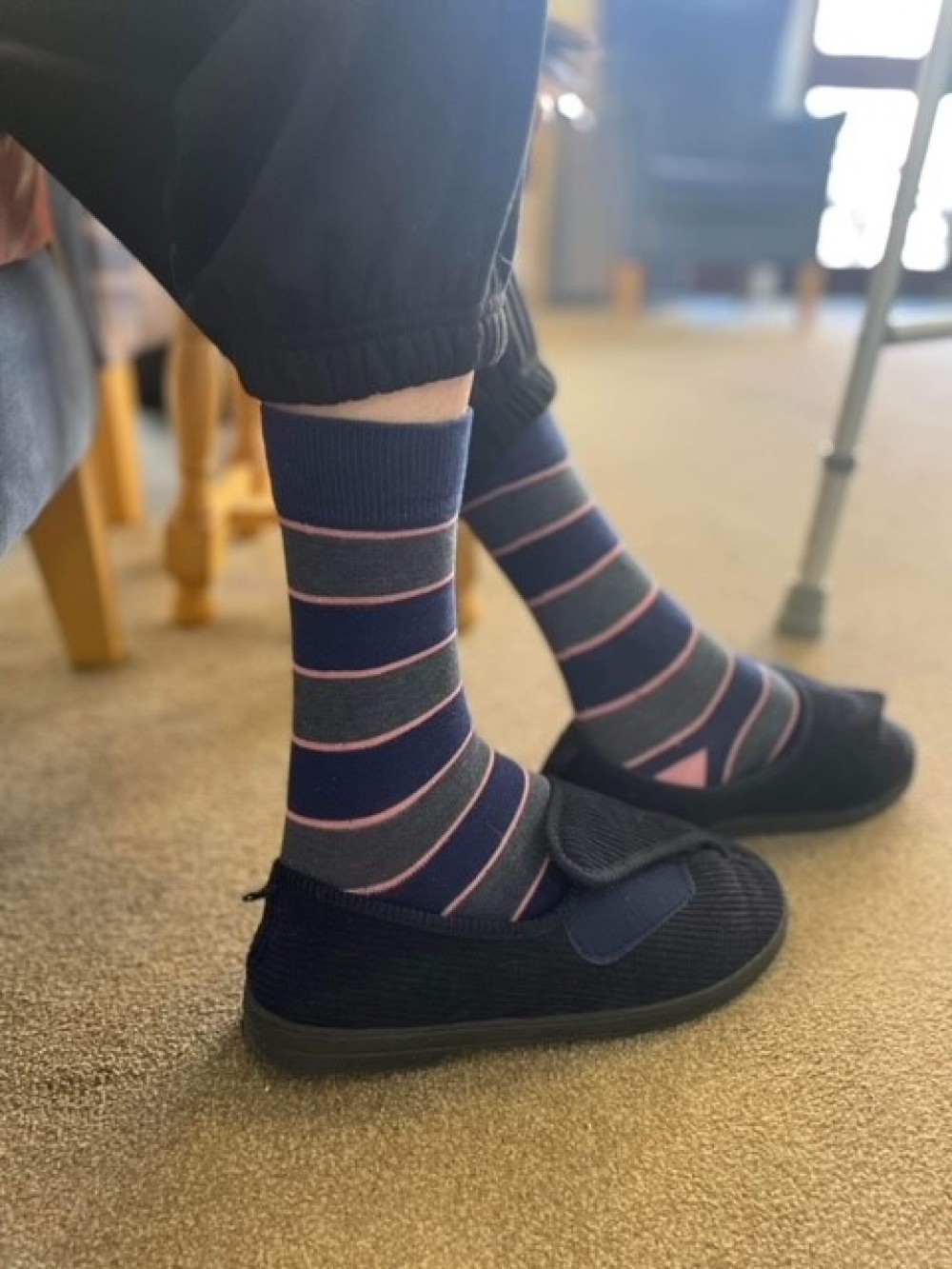 World Downs Syndrome Day
Lets Rock our Socks Off !!
We Know How to Enjoy Ourselves at Windermere Grange
21 March marks World Downs Syndrome Day – and we are going to rock our socks off, whether that be striped socks, odd socks or even leg warmers.
CARE HOME
Windermere Grange
Want to know more about our care homes and the care we offer?
Go to our homes