Back to insights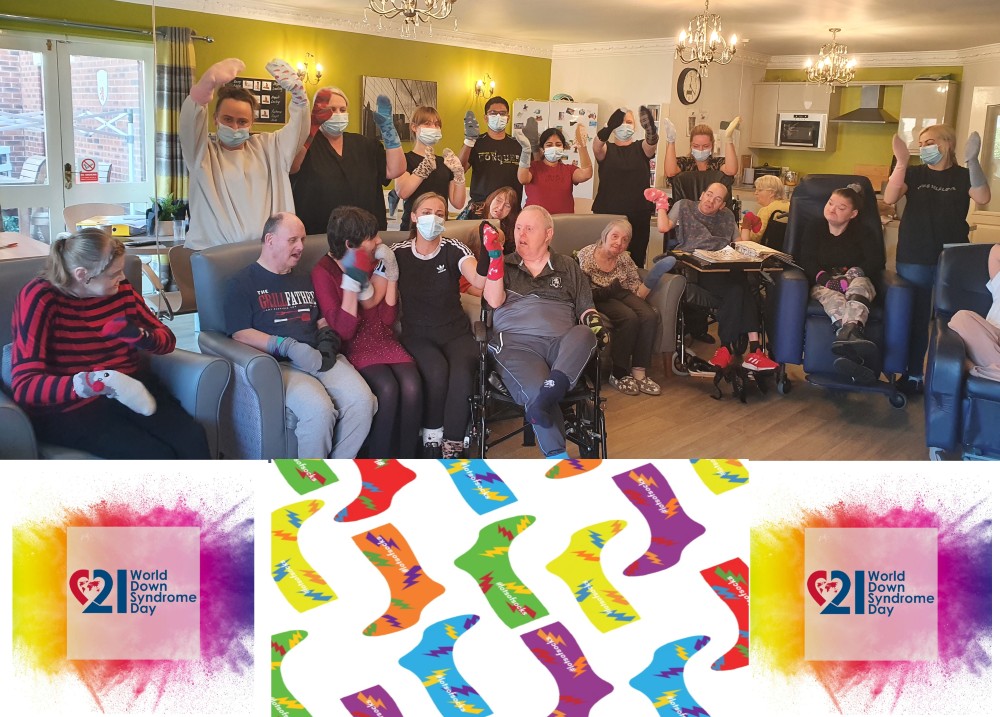 World Downs Syndrome Day
Let's Rock Our Socks Off Update.
We've had so much fun and raised awareness at the same time - awesome!
Today, 21 March, is World Downs Syndrome day and the staff and residents at Windermere Grange have been rocking their socks off to raise awareness.
Well done everyone.
#lotsofsocks
CARE HOME
Windermere Grange
Want to know more about our care homes and the care we offer?
Go to our homes